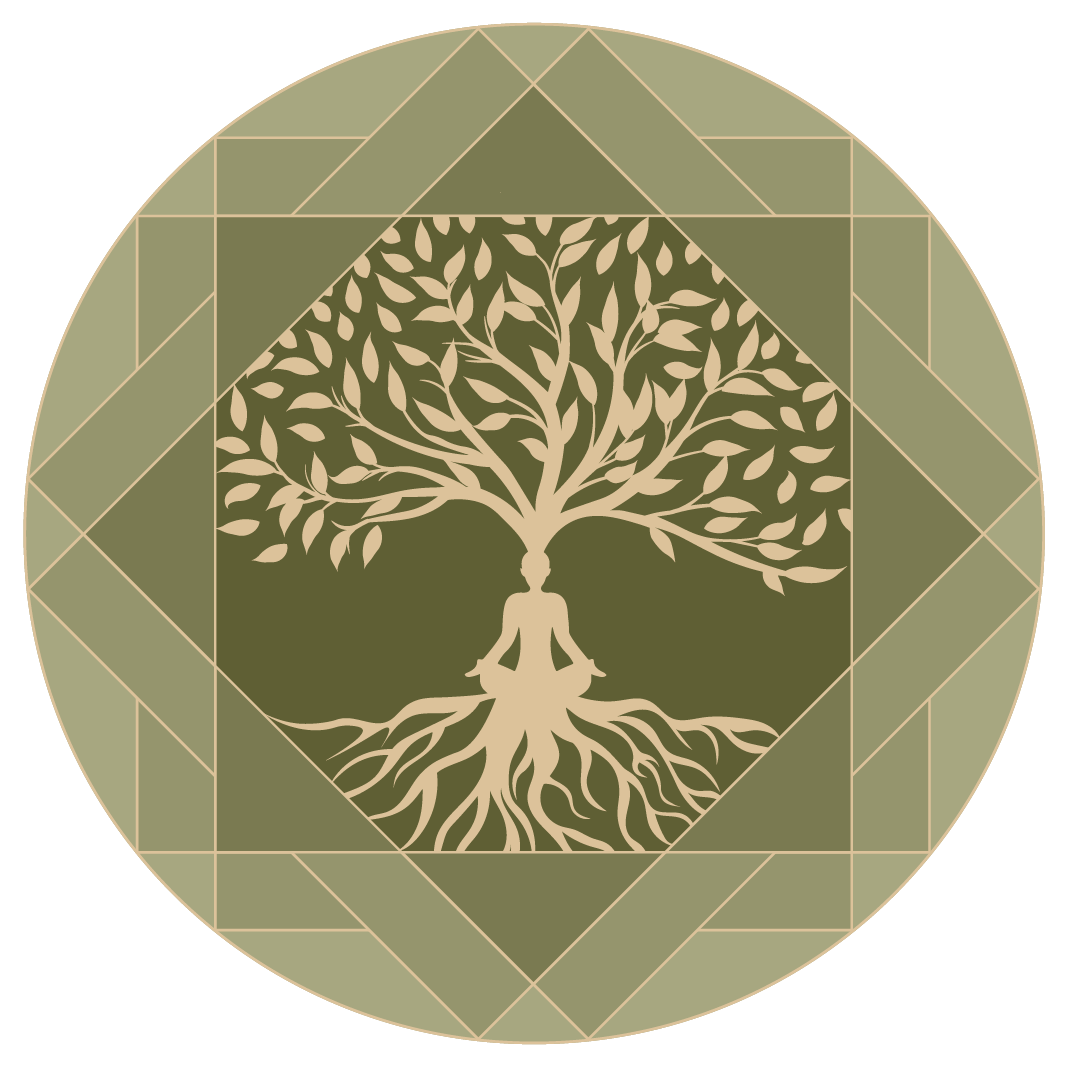 Welcome to a space all about holistic health. Your life and your way of living is your medicine.
Every single thing you put into your body has an effect. Make your choices wisely.
I am a licensed, certified pharmacist. I hold a Master of Science in pharmacology. I'm an Ayurvedic lifestyle consultant, Holistic Addiction Medicine Counsellor (SUGAR®/HAM® certified) and a yoga teacher.
You are on your way to take charge of your health. My goal is always to guide you back to your sovereignty, to remember it and become whole. 
I have spend most of my adult life battling with health issues both mentally and physically. I was constantly dieting , losing and gaining weight. It all culminated with bariatric surgery 10 years ago. I had very high hopes about the operation and simply thought that the happiness I was searching for would come with the surgery and my weight loss. Little did I know that my real healing journey was just beginning – after the bariatric surgery – and not always the way I intended. The weight came off rather quick, I lost about 40 kg within 1,5-2 years after surgery. But I found myself emotionally, mentally and physically declining and I hit my health-rock bottom 6 years after the operation. My life literally changed when I read Bitten Jonssons book 'Sugar bomb in your brain 3.0' and attended a 4-day intensive with her.  This became my rebirth and the first step of many towards optimal health. 
I'm a licensed and certified Pharmacist. I also have studied ayurveda (traditional Indian medicine system), yoga and addiction medicine. My aim is to use the best from modern medicine/science and combine it with all the wisdom from ancient medicine and cultures. I think a holistic approach is the only way we as human beings can be well and thrive.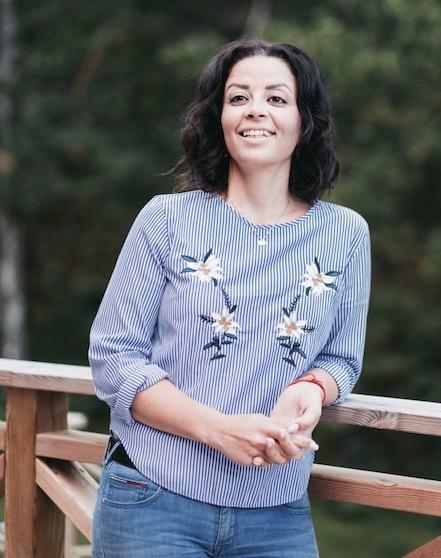 I coach individually with focus on but not limited to:
Food addiction,
Biochemical repair,
 Bioharmonising
Ayurvedic consultation,
Hatha yoga,
Pranayama / breathing
Bariatric surgery, 
Supplementation
Hormonal imbalance pre-menopause / menopause
Fully organic, non-GMO, gluten-free and soy-free health products in the purest form, CYMBIOTIKA!
Organic vitamins and supplements are significantly different than synthetic and artificially made substances. At the most basic level, organic health products are sourced (without pesticides, fertilizers, and insecticides) from organic food products and elements that are naturally found in the environment around us. On the other hand, synthetic vitamins are created artificially and man-made in a lab.
Cymbiotika commits to providing customers with organic supplements that are unmatched in terms of organic quality. This company believes that supplements should be sourced from natural and organic origins to provide you with maximized benefits of each product. When you incorporate organic supplements into your diet, your body not only absorbs the product more successfully, but you are also introducing the supplement to your system in a less harsh manner. This is why SAAYYA has chosen to work with Cymbiotika.
Adding Organic Health Supplements Into Your Diet The best part about Cymbiotika's natural health products is that they seamlessly fit into your day-to-day routine. Simply adding your daily dose of vitamin C to your water, or drizzling a superfood-filled and chocolate-flavoured mushroom blend over fresh fruit can make all the difference in how you look and feel.
Ready to start transforming your life from the inside out and further supplement your health? Browse Cymbiotika's wide selection of supplements to find exactly what your body needs. With products for each aspect of your wellbeing, you can be sure that no matter what supplements you choose to incorporate, you are getting the most natural and pure form of that supplement from Cymbiotika.
If you are struggling with your health and would like to be coached please make an appointment with me. You can choose the type of coaching that best fits your needs by clicking 'book an appointment' below.